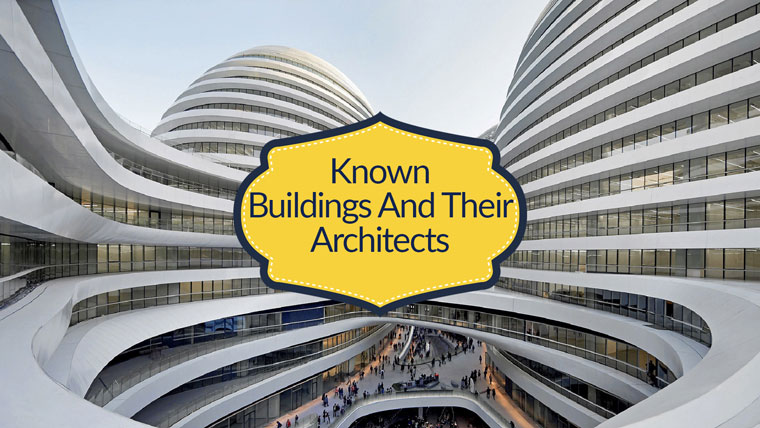 These people changed everything we thought about architecture. Their work is well known, and it had inspired not just architects around the world but also the numerous artists. They made homes, residential buildings, offices, and museums in ways those constructions become an artwork itself. Here are just a few of them who might inspire your unique vision we can help you with:
Gaudí, Antoni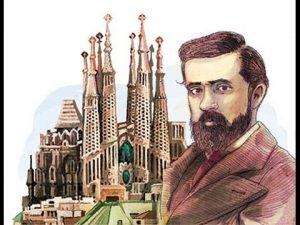 He built everything in Barcelona, Spain. All of his work is there. He is most famous for his cathedral La Sagrada Familia which we started building in 1883 and which is until today still under construction. The style he uses was a mix of Gothic, Victorian, Moorish and Baroque and he draws his inspiration from nature also. His buildings are like something from dreams, from future, and it is still one of the most extraordinary works.
Mies Van der Rohe
The Minimalism began with Miles. This architect from Germany reduced everything to a simple form of geometry, and he used materials such as glass and steal for that. His work speaks about efficiency and rationalism in a beautiful way. He is best known for New York Seagram's tower.
Santiago Calatrava

He is a Swiss/Spanish painter, sculptor, structural engineer, and architect. Sci-fi Baroque and Neofuturist are what describes the best his work. His buildings are holding the attention of the world, and he is best known for the  Milwaukee Art Museum, many museums, and stadiums. His work resembles often living organisms.
Richard Rogers
The structure that turns inside out, façade that holds plumbing and heating systems, an escalator that is outdoor and is made of glass. His building Pompidou Center finished in 1977 still takes peoples breath away. The architecture of this Italian is high-tech, modern and functional.
Frank Gehry

This Canadian/American is best known for Guggenheim Museum. His contemporary architecture is considered one of the best. He also made Walt Disney Concert Hall. In 2011 he constructed a tower in Manhattan that is 76 stories high and has a glass exterior and stainless steel.