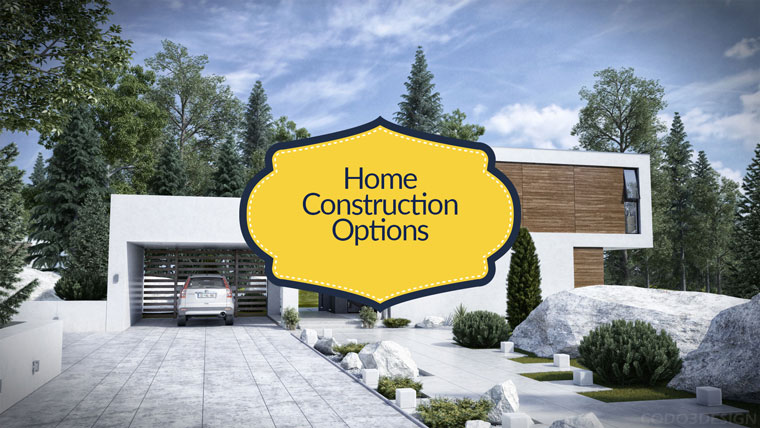 Our team is here to help you make every decision regarding your home. House construction can be a little bit overwhelming so here is one really neat list of the most popular methods in home construction. We are hoping this will get you inspired and will make some decisions easier for you. It is just the beginning.
Tradicional
Most of the houses in Wales and England are built with masonry construction. This method is not only known for its advantages, but it also has a very deep psychological and historical attachment. Frame out of timber is very traditional and this technique is right now the second most popular.
Modern
There are some modern techniques of the construction given that technology in this niche is fast growing. The main goal of modern construction is to give some advantages that traditional one cant, and some of these methods are a long time in use. The advantages these methods can give are:
Smaller weather effect on production
Reduced material that is being used – and that is reducing the deliveries and fuel costs
Time it takes to complete the work is also reduced
There is a rise in quality and drop in number of possible defects
Energy use and wastage is also reduced
The materials are better used
Safety is improved and on the other hand requirements for the labor are reduced
Comparing

There are some advantages of every method, and it depends on what your main goal is. Making a choice can be a difficult decision but with the team of experts that can provide unique insight regarding the amount of time and money you have at your disposal, in correlation with your goals, the decision can be made easily.